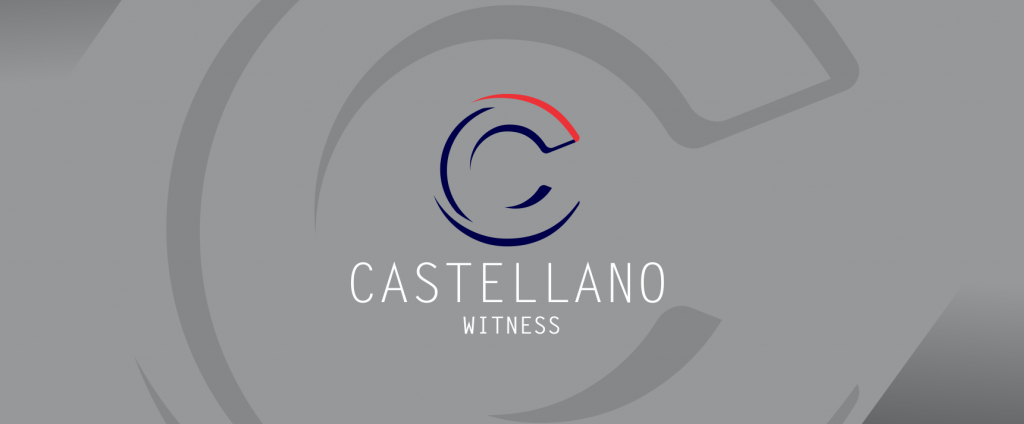 Weekly Summary. 19/11/18 to 25/11/18
As usual week by week, we bring you the activity report of the @castellano Conglomerate. In it, we will have the opportunity to share with all of you the achievements and actions made throughout the week by our work team.

Publications Made


Weekly summary that condenses all our activities as a conglomerate for 7 continuous days. If you want to know what our activities were, do not hesitate to visit this publication.
Translation of our Weekly Summary dedicated to all our English speaking readers.

Publication Schedule
| | |
| --- | --- |
| Day | Activity |
| Wednesday |  Resumen Semanal |
| Thursday |  Weekly Summary |
| Friday | Usuarios Ejemplares |
| Saturday | Remarkable Users |
| Sunday | Resumen Semanal |

Castellano a conglomerate were the bigger picture is built on synergy from the little ones.

Get us at Our Discord Server