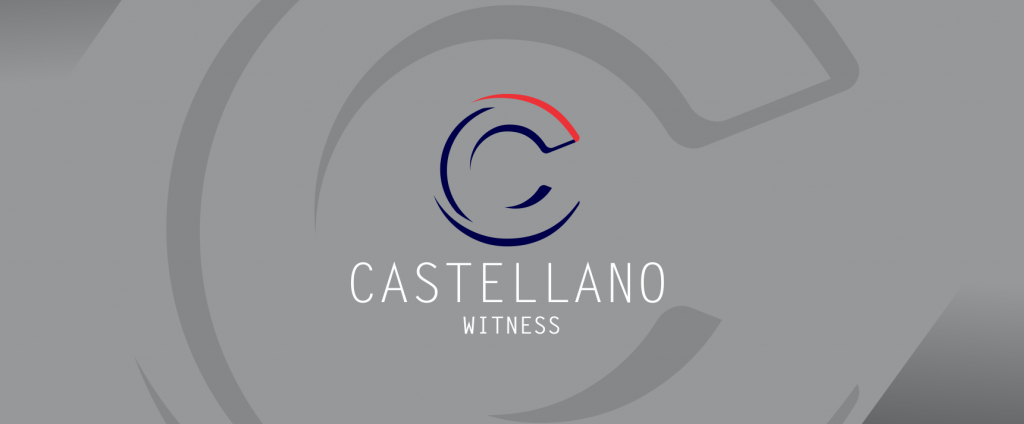 Weekly Summary. 10/15/18 to 10/21/18
As usual week after week, we bring you the report of the activities of the @castellano Conglomerate. In it, we will have the opportunity to share with all of you the achievements and actions made throughout the week by our work team.

Publications Made


This publication is an opinion article where @miguelvargas makes a call to the whole community. After observing certain behaviors in a contest for all the various communities of the platform, a call for reflection is born. If you want to know more about it and participate in the discussion, do not hesitate to read the article and leave a comment.
This is the English translation of «Reflections on the Hispanic Community…». Dedicated to the entire Anglo-Saxon community to transmit our thoughts to as many people as possible.

Publication Schedule
| | |
| --- | --- |
| Day | Activity |
| Monday |  Resumen Semanal |
| Tuesday |  Weekly Summary |
| Thursday | Publicación Sorpresa |
| Friday | Hidden Post |
| Sunday | Resumen Semanal |

Castellano a conglomerate were the bigger picture is built on synergy from the little ones.

Find us at our Discord Server