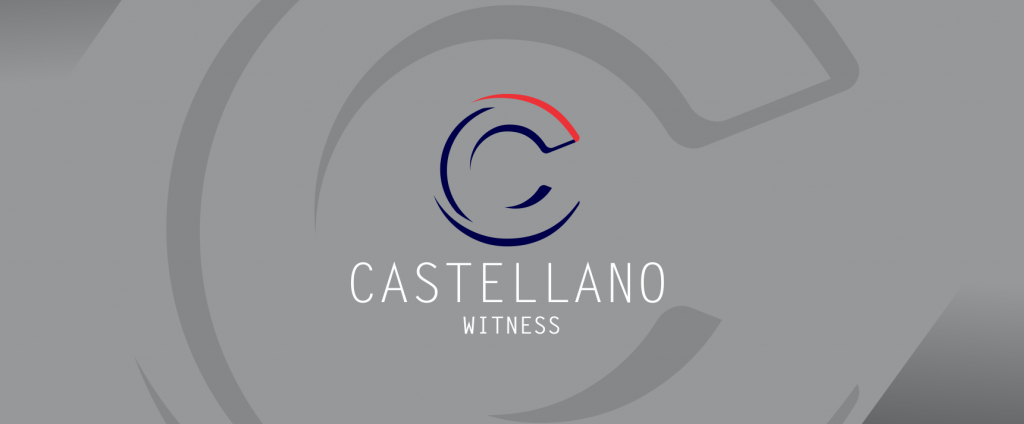 Weekly summary
07-30-18 to 07-05-18
Week after week, we feel the need to bring you a summary report of the @castellano Witness, in which we hope to share all the activities and achievements that we reached over the week.

This week's posts


This was the first post made in spanish for our spanish-speaker community to get them know about the singing contest we are supporting.
We love art! This is one of the most popular things made within the platform. In the spanish-speaker community we have the honor to have painters, writers, sculptors, actors, poets, dramatists, among others, making incredible and valuable content.
We want to incentivize artist to continue their creative journey and share all their awesomeness in the blockchain. For that reason we wanted to be sponsors on the Sing it contest, created by @betamusic, who is a singers contest where they are asked to do some interesting tasks each week.
To get to know more about this contest, please visit the following post here.

Achievements
We are extremely happy to support artists, in this occasion singers, by giving them a significant reward, because we consider this contest is very special, original and the jury is a team of great, talented and prepared people.
Our STEEM earnings are being directed to deliver the prizes for the winning singers, and our curation accounts are voting on the promotional posts to encourage the jury to continue doing their excellent work, since they have being doing it for about 6 weeks now.
We want to continue supporting the singing contest, we look to support other competitions that are carried by excellent artists and want you to be part of that support.
Vote for @castellano as a witness and help us increase the rewards for the most talented people here on the blockchain.

This week's schedule
| | |
| --- | --- |
| Day | Activity |
| Tuesday | weekly summary (in spanish) |
| Wednesday | Weekly Summary |
| Friday | Remarkable users (spanish version) |
| Saturday | Remarkable Users |
| Sunday | Weekly summary (in spanish) |

Vote for@castellano as a witness by clicking here.